Scene 1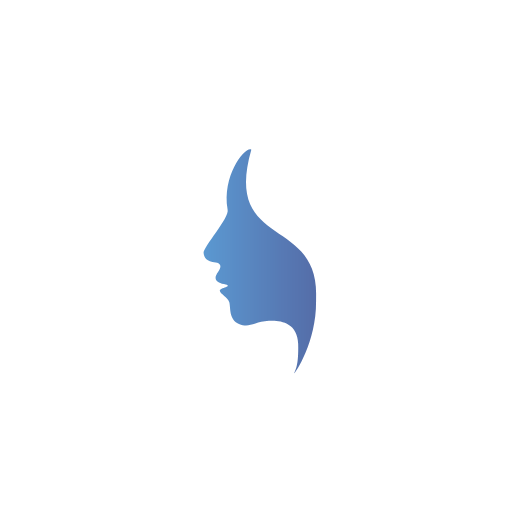 I thought for my first post, I'd flesh out the picture of myself, as my qualifications and mission only do so much.
My name is Susie and I'm a Shakespeareaholic, amongst other things.
I trained at Homerton College, Cambridge University 1999-2000. Initially, I wanted to be an archaeologist, journalist or University lecturer; I never wanted to be a teacher. It was a phonecall from my BA Uni's careers department that prompted my application for a PGCE.
To my amazement, I was accepted, and ended up working in the school that served as my second placement. I taught in 'the system' for 15 years after that. I even completed my MA in Shakespeare and Education during this time, focusing on Shakespeare and Autism.
This is where my story gets personal, and for me a little emotional. In 2015, my father was diagnosed with dementia, and I knew I couldn't continue working 16 hour days during the week, as well as what I was doing at weekends. My Dad needed me.
I was offered an amazing opportunity to teach acting classes in the evenings for a local young person's film company, and I loved it. As an aside, the new skills and passion I have developed as a result of this give me so much pleasure.
However, I wasn't getting enough work, and I didn't know what to do. I was floundering around, mulling over different ideas and getting nowhere.
It was Dad's 80th that suddenly seemed a moment of epiphany. He'd been in a home since December last year, and his 80th somehow felt like a goal. I can't explain why. After the organisation that took to bring people together, I felt spurred on to do something big and, yes, scary. So Strutting Player was born.
Here I am, ready to help out with anything English or Performing Arts. I can offer a multitude of support and workshop packages, just email me for more info!
susie@struttingplayer.co.uk