Scene 2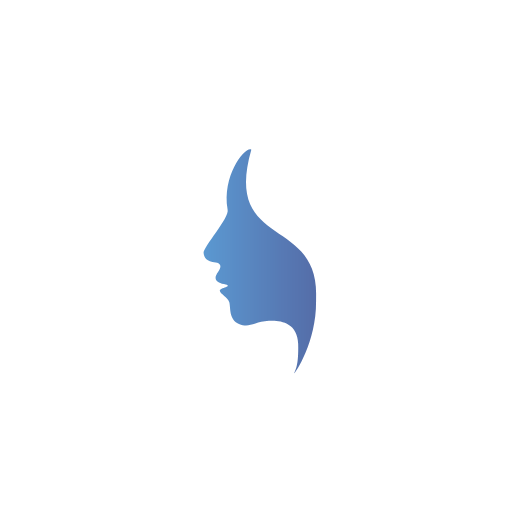 Promoting Poetry
I have just been reading a blog by Sasha Jones [i] in which she explores the increase in Poetry readership in America. Apparently there has been a 76% rise, and it's 18-34 year olds who are leading the way.
She is honest in saying there is no clear evidence as to why this is, but what strikes me about these statistics is that people are leaving school and continuing to read poetry into their adult life. It might be that these are pupils who took English Literature up to A Level equivalent, but that doesn't negate the importance of the increase.
So, is this something we can replicate in this country? I know the topic can be met with groans in UK classrooms, especially as pupils automatically assume they can't 'do' it, or it is somehow inherently difficult. What is America doing differently then?
At this point, I shall be clear in saying I am basing these remarks on this one blog article, but that doesn't mean there is not mileage in Jones' explorations.
With that in mind, firstly, it seems that teachers favour "fiction over literary nonfiction or informational texts". This means pupils have greater exposure to poetic literature, and whilst this is not the battle won, if pupils aren't exposed to a particular type of text, they can never build a relationship with it.
Secondly, "over 300,000 students from more than 2,300 high schools participated in" external poetry programmes last year. Are we utilising these resources? Moreover, one of the most popular programmes focuses on pupils creating their own poetry, which engenders ownership.
Perhaps the most interesting point Jones raises is the rise of the social media poet. Now that is something we can definitely use to promote the benefits and joys of poetry. In fact, we could encourage pupils to educate us as to who is out there.
In fact, Strutting Player is using this, and other research, to develop a practical approach to Poetry which will be available to schools.
Want to know more? Email susie@struttingplayer.co.uk.

---
[i] Jones, S. Young Adults Lead the Way as Poetry Readership Increases Across the Nation Sep 18 http://blogs.edweek.org/edweek/curriculum/2018/09/youth_poetry-readership_doubles.htm l