Scene 13 – Why the Arts Matter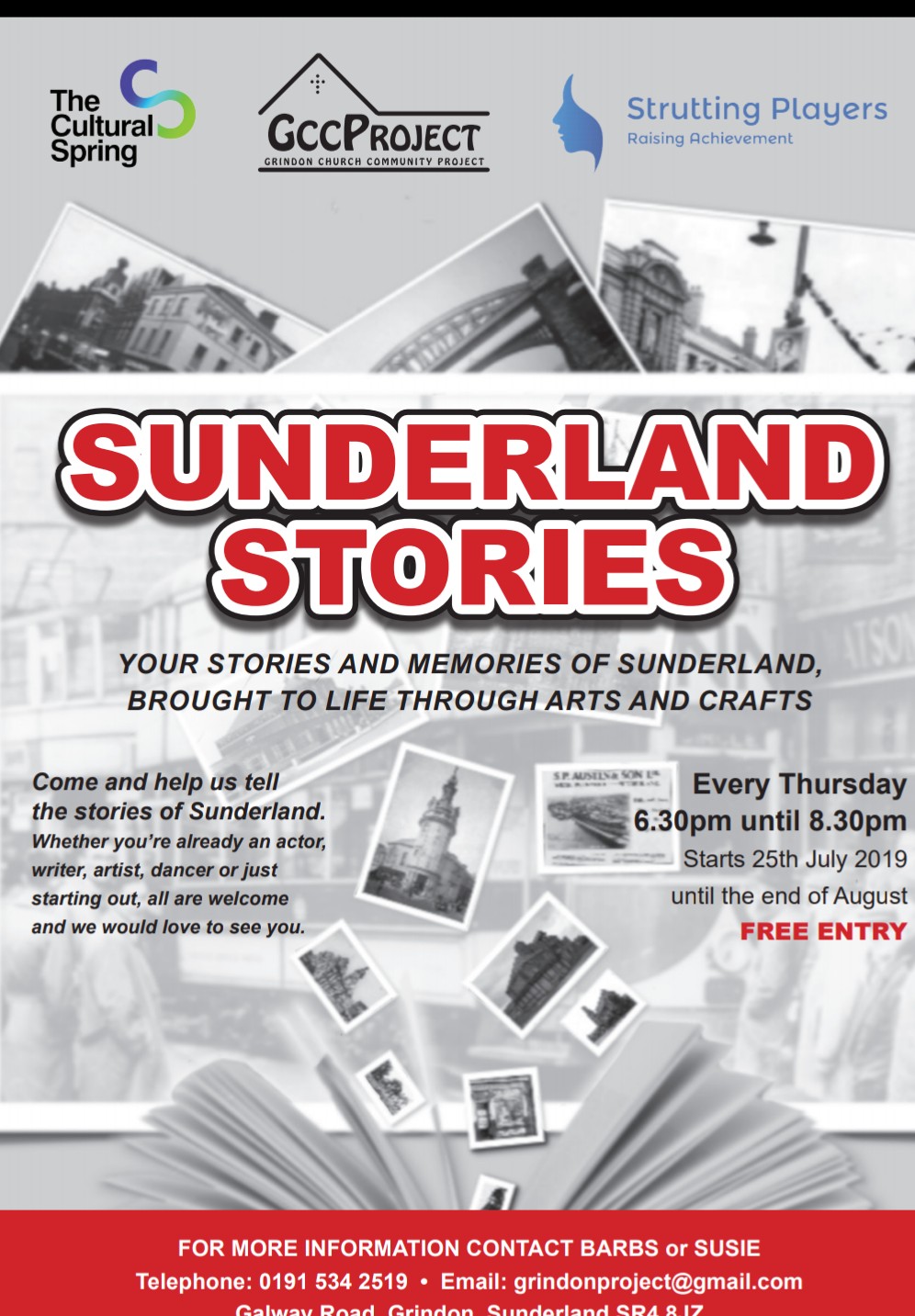 For those who read my blog regularly, you'll know I err on the side of the academic when championing the Arts, but this one is going to be from a more personal stance.
I'm currently involved in two big projects as Strutting Player, and I have witnessed over the last few weeks some incredible things.
I have written about "The Life of Reilly" before, from an audience perspective, and now I have the utter privilege to be directing it, for its full length performance at The Cluny tomorrow in Newcastle, and its Edinburgh Fringe incarnation. What struck me most about becoming involved is how important a venture this is.
The first time I saw it, I interviewed the cast, and they were honest enough to tell me that before they started rehearsing, they knew very little, if anything, about Autism. That really hit me. And that's what makes it such an important play. If you didn't know before, you certainly will after you see it, whichever version.
What's more, the actors are determined to get it right. There's a lot riding on this, and I don't just mean their careers. This play could effectively change someone's life. That's massive.
As for me, I want it to be the best version of itself, to punch, to hit home, and to educate.
Then there's Sunderland Stories.
The concept behind this was to empower people to find their voice, be heard, and share their stories.
Having worked with a variety of people over the years, and know that the most likely feeling to disenfranchise people is to feel like they're not being heard, and that was something I wanted to remedy.
I have stories from the shipyards, or fires, of a marriage proposal and a 60th Wedding Anniversary message from the Queen. We have reworked the Lambton Worm, both as a craft project and as the song; we have scripts and performance poetry. There are stories about childhood, adulthood and everything in between.
But that's not the best bit. The best bit is the sense of community, people mucking in together, and trying new things, and the smiles I see on people's faces throughout the evening. People are not just listened to, but their experiences are celebrated, and the effects on their sense of wellbeing is a joy to behold. And that's nothing to do with me, that's to do with the Arts.
What's your story?
"The Life of Reilly" at The Space on the Mile, Edinburgh. 12th-17th August and 19th-24th August, 11am.
"Sunderland Stories" at Grindon Church Community Project, Sunderland, Thursdays 6:30-8:30.