Scene 9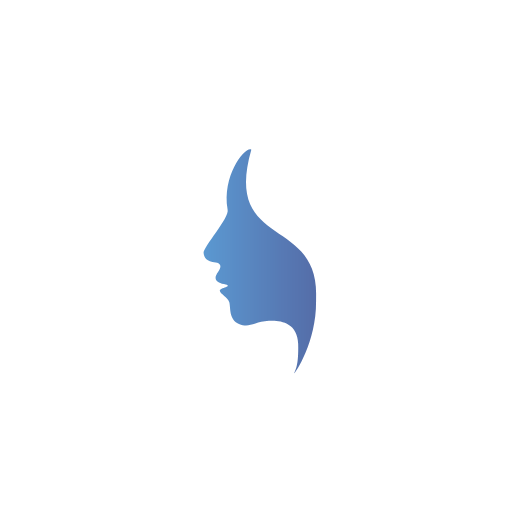 I thought I'd share a review from a client. He came to me knowing he had to give a speech to his company, and was visibly nervous.
This is what he had to say about Strutting Player after giving his speech. Thank you Mark!
"I recently approached Susie @ Strutting Player to critique and improve my public speaking.
The in depth coaching Susie provided immediately improved my preparation, content and delivery.
As a result I feel more confident in my abilities as a public speaker and look forward to public speaking.
Susie provided a personalised step by step plan to improve my public speaking after listening to where I was and where I wanted to be.
I cannot recommend her services enough to anyone who wants to improve their public speaking abilities"