Scene 10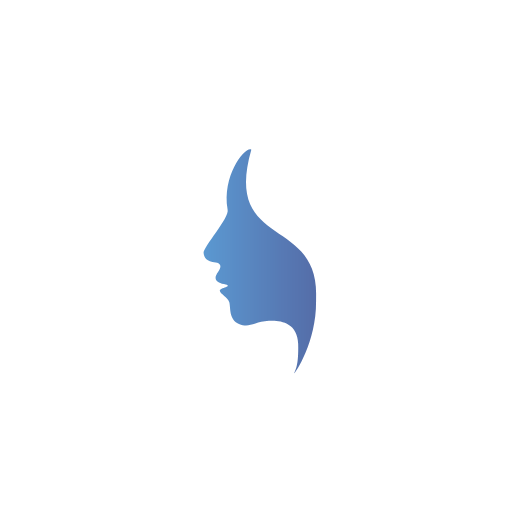 LAMDA Taster Workshop
Maybe you've made a New Year's Resolution to be more creative, find a new hobby, or meet new people. Maybe, like me, you don't make New Year's Resolutions at all.
Whichever it is, come down to Theatre Space NE on Saturday 19th January, where I'll be running a LAMDA workshop for people interested in taking courses to develop acting skills, devising skills, or honing public speaking skills.
The event will take place at 14a Borough Road, Sunderland, SR1 1EP, between 10am and 12noon.
The morning will comprise some practical sessions throughout, and informal talks at 10:30, 11:00 and 11:30, where you can find out more information.
There is no formal charge, but there will be an 'honest John' box where you can donate money to cover venue hire.
Contact me on susie@struttingplayer.co.uk or via the form on this website to register your interest or find out more.
You can also visit my FAQs page, where there is more detail.
See you soon!