Scene 11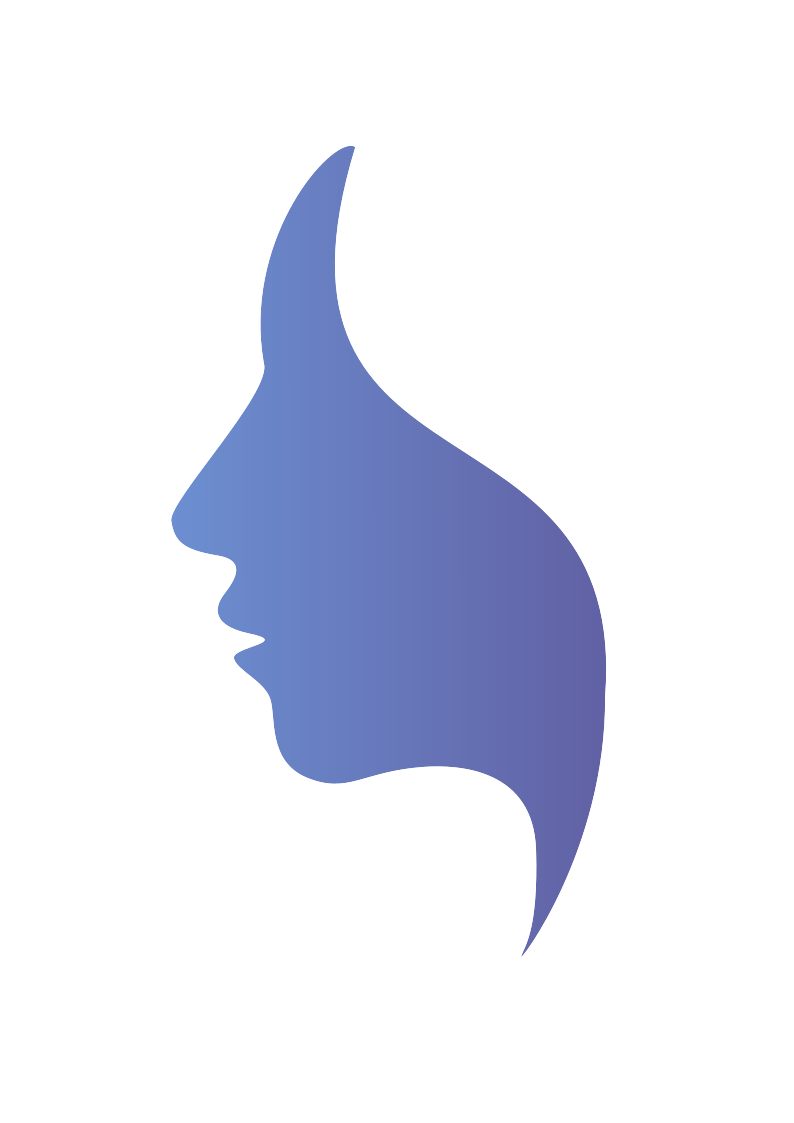 The Life of Reilly – A Play about Autism
If you do one thing, go and see this play.
Developed by Christine Stephenson, author of the blog, "The Life of Reilly", Kelly Best, Christine's sister-in-law, and Alison Stanley, playwright, two of whom have sons with Autism, this play is a visceral and no holds barred look at the lives of people affected by Autism.
On first glance, it is easy to see the chaos of life for this family. The stage is strewn with the detritus of everyday living – toys everywhere, clothes scattered – the bra a poignant , and funny, symbol of where the real focus of family life lies.
This is a play in construct only. What it is actually is a glimpse into the very real struggles of a family with Autism at its centre. This is truth.
Like many of us, I've encountered Autism. I've taught it. My nephew has it. I've seen his rituals when he gets in from school, his issues with food. I've seen his Mam turn into 'Tiger Mother' whenever his behaviour causes comments. I know I'm not alone in being a passive witness in this way.
This play challenges passivity because of the insights offered and questions raised. The honesty is brutal, and therefore challenging to those of us within the neurotypical world. And rightly so.
Whatever your opinions of Autism, which I guarantee will change on seeing this play, surely the tragedy and pathos of a child interpreting being called 'spolied' to mean 'broken' will make even the hardest of hearts soften.
I can be a harsh critic of Theatre, yet here I am crying buckets at Mum Joanne's empassioned monologue, at a woman on the brink of a breakdown, but keeping it together for her son; feeling huge swathes of empathy at Dad Jed's admission he doesn't know how to help, although I want to shake him in equal measure. Which is entirely right.
This play is massively important and our responses should be emotional.
Autism is not a "fad" or "fancy" to quote Grandma Mary, it is the reality for many many families and we should be talking about it, as the cast were keen to stress.
Maybe you're in the supermarket and you see a child having a meltdown. You tut and pass judgement and walk away.
This play explains why such meltdowns occur, proves very clearly that it is not a behavioural issue, not an autistic one either, but one of lack of understanding.
Enter Craig, an autistic character played by an autistic actor, who adds to this idea through an honest plea for acceptance.
The actors agree. Not only are they lving this life for 2 hours on stage, they went through the rehearsal process, so have lived this life for weeks.
They all say they had their eyes opened and are passionate about getting the play's message out.
It's raw. It's uncomfortable. It's hilarious. But most importantly, it says stuff that needs to be said.
If you do one thing, go and see this play.
Cast: Reilly – Cameron Findlay; Joanne – Alison Stanley; Jed – Rod Glenn; Mary – Jackie Dawson; Ellie – Brooke Armstrong; Clarky – Jay Turner; Craig – Scott Ritchie; Paige – Ellie Clark; Sophie – Katie Carruthers
The Life of Reilly was performed at Northern Stage on Friday 8th February 2019, and is going on tour in April.
It will return to Northern Stage soon.
---