Scene 7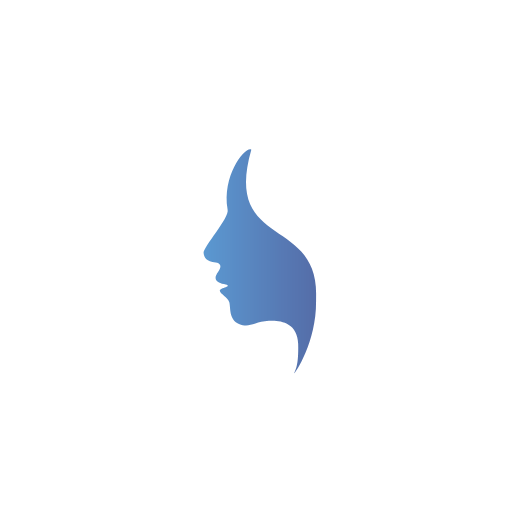 Teacher Torment
I've been silent on the subject of Ofsted since the hints at 2019 framework because I've been waiting to see responses from teachers and other press articles; in fact, the teachers that I've spoken to have commented with wry, slightly sceptical smiles.
Actually there hasn't been a great deal of buzz in the press since October, but what I found, other than insights into content, has saddened me, deeply, not least because I was so optimistic before,  but also because findings regarding opinion of teachers have been published.
But first, Ofsted. John Roberts in an article for TES, October this year[i], unpicked the sample of schools used to build the new framework.
Of 23 schools sampled:
7/12 were primary academies, 58% of the sample rather than the 27% nationally
30% were free schools, which only make up 2% of the national picture
London and the South East were favoured above other regions
No SEND schools or PRUs[ii]
4/23 came from 2 MATs[iii] equating to 1/6 of the study
The Chief Executive of Teach First, Russell Hobby, "suggested that the inspectorate cannot assess a school's curriculum without having an [sic] pre-judged idea of what a good curriculum is"[iv] which seems borne out by the sample group. I'm not going to unpick these statistics; I'm sure you can draw your own conclusions, but I'm going to remain optimistic that these schools actually did display the best practice, and have had a positive impact on the new guidelines, rather than being another case of 'jobs for the boys'.
I then discovered an article by Jo Brighouse, also from last month[v], where she comments on the impact of the dreaded phone-call, "The head confirmed school would be open from 5 the next morning, and so it began: a 'normal' day's teaching."[vi] Now this isn't necessarily a comment on Ofsted itself, and this jury is still out on how guidelines are interpreted  by schools themselves, but as Brighouse states, "Sensible sentiments from on high don't prevent schools from being at the mercy of the individual allocated to them."[vii] We're therefore looking at the Inspector and the interpretation of the Headteacher in how fair the process actually is. And let's face it, who is functional at 5am after a full day of work the day before.
This all brings me to an article which upset me on a personal and professional level. Eleanor Busby, writing for the Independent[viii] reveals some uncomfortable truths about modern teaching, for those in the profession at any rate, and I wonder what they're fuelled by – maybe you'd like to comment at the end of this blog…
Apparently the public think teachers work 5 hours fewer a week for £5K higher starting salary. In fact, they are working the "fourth numbers of hours per week (50.9) out of 35 countries surveyed."[ix] Teachers are hugely committed to their profession and will go above and beyond to help their students achieve, but an average of 50.9 hours per week has got to be worrying , especially if, on top of that, schools open at 5am on Ofsted day, and "failure was not an option".[x]
Add to that, "Teachers' average hourly pay has fallen by 15 per cent over the last decade. And they are working under the pressure of an ever more punitive accountability system where one bad year of results can destroy a career",[xi] according to Paul Whiteman of National Association of Head Teachers.
According to Sunny Varkey, founder of the Varkey Foundation, " there is still a mountain to climb before teachers everywhere are given the respect they deserve. After all, they're responsible for shaping the future."[xii]
With only 26% of British people encouraging children to become teachers compared with 54% in India and 50% in China, I'm starting to believe that Ofsted ("the mercy of the individual") and League Tables completely detract from the fact that teachers are "shaping the future."[xiii]
So, are we looking at flawed system, by which so many people measure a teacher and school's worth? If that is the case, how do we combat it? Please comment below.
There is a lot more I could say, but I think this is an apt place to end. Teachers shape the future through young people.[xiv]

---
[i] Robert, John. Investigation: Is Ofsted biased about the Curriculum? TES. October 2018
[ii] PRUs – Pupil Referral Units
[iii] MATs – Multi-Academy Trust
[iv] Robert
[v] Brighouse, Jo. The phone rang just before lunchtime … It was Ofsted… TES, October 2018
[vi] sic
[vii] sic
[viii] Busby, Eleanor. British teachers work harder than peers in most other country, study finds. Independent. November 2018
[ix] sic
[x] Brighouse
[xi] Busby
[xii] Busby
[xiii] Busby